As we know for sure that cake is a king of every occasions/party and if you want to make it with your own hands to surprise your husband after an evening full of stress or on any occasion, it can be yours husband's birthday or an anniversary night, then it should be perfect and when we talk about perfectness it directly refers to its baking issue.
For not facing this kind of issue while preparing your recipe, you can visit to CakenGifts and find much more than your need.
The biggest challenge that you face while preparing any cake recipe was baking which makes the cake soft, puffy and chubby, so some tips which you like to have a look on them, but please before you start preparing your batter for the cake. If a cake is not prepared with as these precautions it can be turned in to big blunder and worked as an opposite of what you think, so be careful.
And if you like to amaze your loved ones without any preparations and hard work, you can directly order cake online in Ghaziabad and get cake delivered at your doorsteps or any place you want it to surprise them with luscious cakes and flowers.
Secrets to Baking Perfect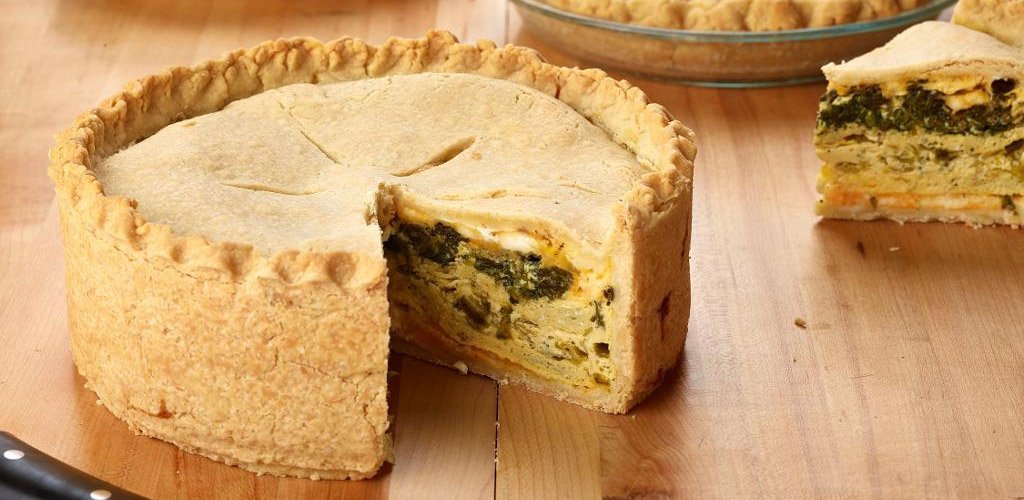 Results starts before baking when you prepare your batter for the cake in which you folded your mixture of some eggs(according to cake) , milk, dry nuts, buttermilk ,flour etc, make sure it will be folded in a manner, it will form an 8 while doing.
Keep in mind that when you start mixing your batter, note the time and after 20 to 30 minutes of mixing you can check by rubbing the batter with light hands using spoon and if a net is appeared in that, it is done.
Before start baking your cake you should be aware of your oven like if it is working properly, to check this one can use oven thermometer as it is the best way to sure about your oven temperature. This basically used to ensure you that your cake will not undercook or overcooked.
Always bake your cake at the centre of your oven it helps to transmit heat at every portion of your cake.
Please keep in mind that you will not open your oven again and again as it can lead us cracks into cakes.
After a particular interval of time (depends on the temperature on which you are baking) if you feel like it was done then turn off your oven and wait for 5 to 6 minutes to cool down the temperature of your oven as well as of you cake too, if we feel like hurry then it can change the shape of your oven.
At last check if it is done or not by inserting a stick in center of your cake, it should come out clean.