We all have eaten cakes on birthdays, anniversaries, festivals and many other occasions. They are our all-time favorite and can lift up our mood. A cake lover had once said, "I eat cake because it is someone's birthday somewhere today". Now, you can make any occasion special with online cake delivery in Lajpat Nagar Delhi and other localities of Delhi-NCR.
But have you ever wondered why do we cut a cake on our birthday or why do we blow candles on it? If yes, then, we are here to solve your curiosity through our click baits.
The origin of cake can be traced back to the time before recorded history began. It was undoubtedly the product of western civilization.
Historians suggest that ancient Greeks used to make cakes by mixing honey & nuts in the bread on the occasion of their birthdays. They called it 'plakous' which in Greek means 'flat'. Greeks also used to prepare a heavy, flat, round shaped cake which they referred as 'satura' to make an offering to their moon goddess 'Artemis'.
They used to glow candles on the cake to make it shine like the moon. In this way, the tradition of lightening ( & remember not blowing) candles on the cake began.
Also Read: Tempting Cakes for April Fool Day to make your April starting joyful.
Romans carried this custom of cake forward and named it as 'placenta' which is derived from the Greek word 'plakous'. Placenta was basically a cheese cake prepared on a pastry base. They used to celebrate their 50th birthday with a cake prepared using honey, wheat flour, grated cheese and olive oil.
However, it must be noted that these were not the cakes we consume today. They were generally prepared using cereal grain moistened with water or wine and yeast were used as a raising agent. Honey was the only sweet component of the cake. Greeks & Romans used to call them 'bread' in public and in fact, there was hardly any difference between them.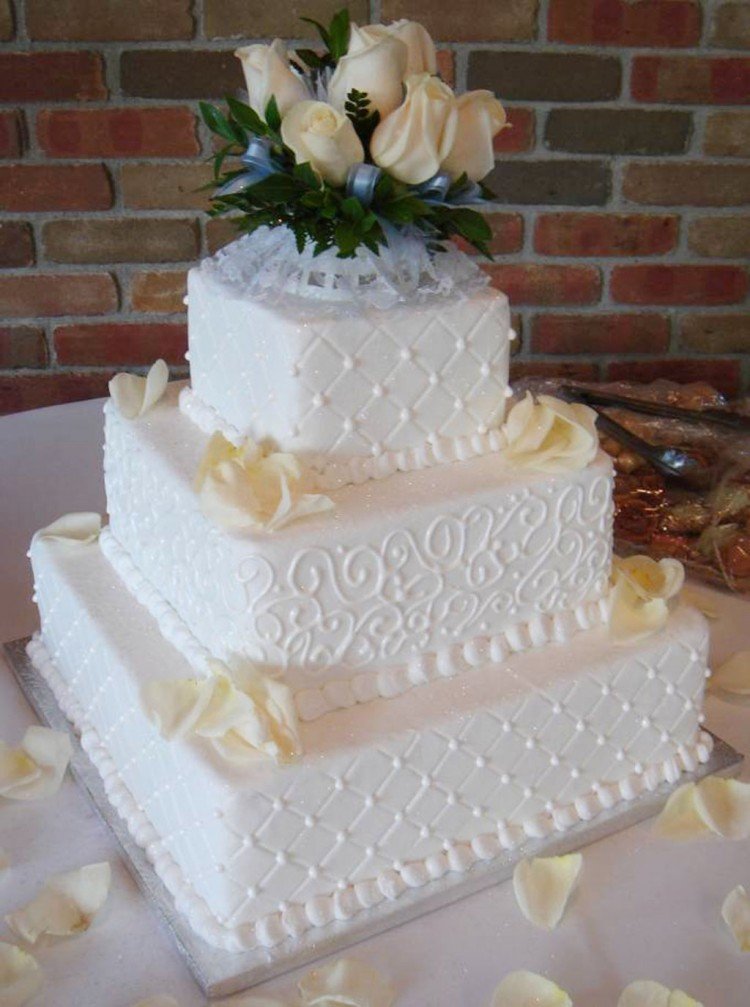 In England, British used to call it pastry. A coin was hidden in one of the many pastries on festivals and the one who eats the pastry containing coin was believed to become wealthy in the future. In Germany too, cakes were popular since the fifteenth century.
The modern form of cake emerged in France and Italy in the 16th century France and Italy where the cake was prepared using batter made with eggs and sugar.
The industrial revolution made the availability of sugar and baking powder easier. With Britain making its colonies across different parts of the world, the trend of cakes spread through different continents.
In colonial India, British used to make cakes only for themselves in the present state of West Bengal. However, in 1880, a man named Mambally Bapu founded 'Royal Biscuit Factory' at Thalassery in Kerela. Since then, cake has become a popular dessert in India and has spread to different parts of the country.
In this age of digitalization, access to cakes has been made easy through online cake delivery in civil lines Delhi, and other areas.
So, enjoy your cake, I am enjoying mine. We will meet again with another interesting story only at CakenGifts.in. Till then keep eating cakes because cake is life.