Are you looking for cakes that are simple but can get you the taste of your expectation? If yes, you landed on the right page because today we are going to mention those 5 cakes which looks simple but are yummy and could make any occasion much more special.
Well, you can always order such cakes from an online cake shop in Patna at a reasonable price. We suggested you online bakery just because ordinary cake shops do not bake such cakes because not everyone asks for these types of cakes.
We feel we should strictly come to the point without wasting any time. Here we are with top 5 delicious cakes. Let us get started!
You must have eaten the simple chocolate cake but this chocolate cake is quite different because this cake is like a sheet cake with a thick layer of chocolate with sponginess inside.
If you have not tried this amazing brownie cake that means you have not tasted what a real cake is called. This is simply amazing and you must go for this on occasions like birthdays and anniversaries.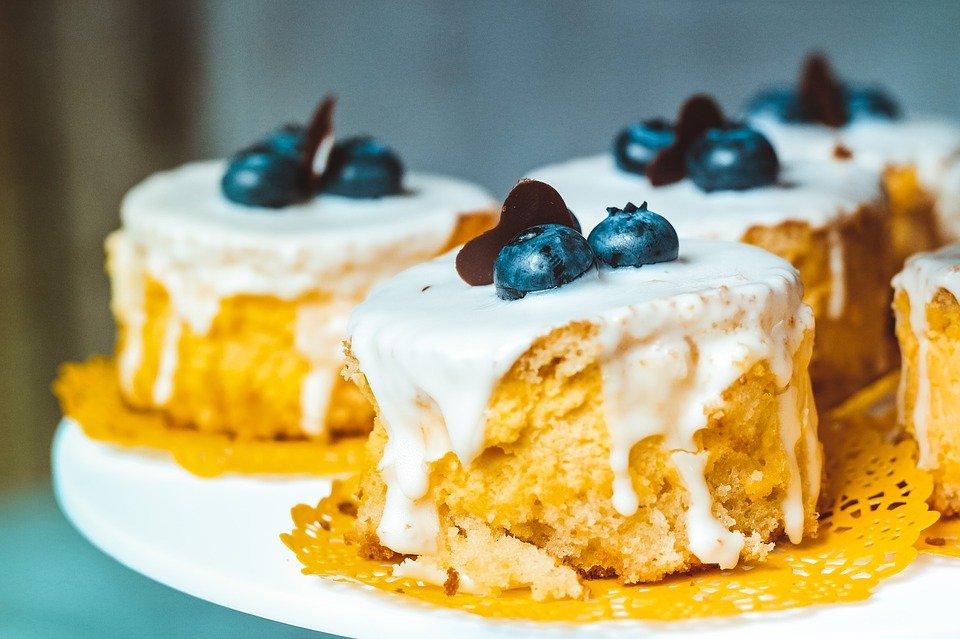 Can you imagine how amazing this cake will feel when you will eat this? That will be priceless moment to you, right. This quite attractive cake with not so much decoration is what you probably need for your occasions.
The best part of this cake is that white cream poured over the topping to make it awesome. If you really look for something that is delicious and could make your celebration more dramatic this is the go-to food then.
What is the first thing that comes to your mind when you hear cheesecake? We know what is that, your mouth filled with cheese and a delighted you.
This cheesecake is not a multi-layer cake but still it is astonishing in taste and texture as well. You can obviously satisfy your hunger for perfect dessert with this.
Even if you want to celebrate some of your occasion the best way, this cake is going to do the trick. You will find it to be the right choice that brings the real drama and happiness to your party.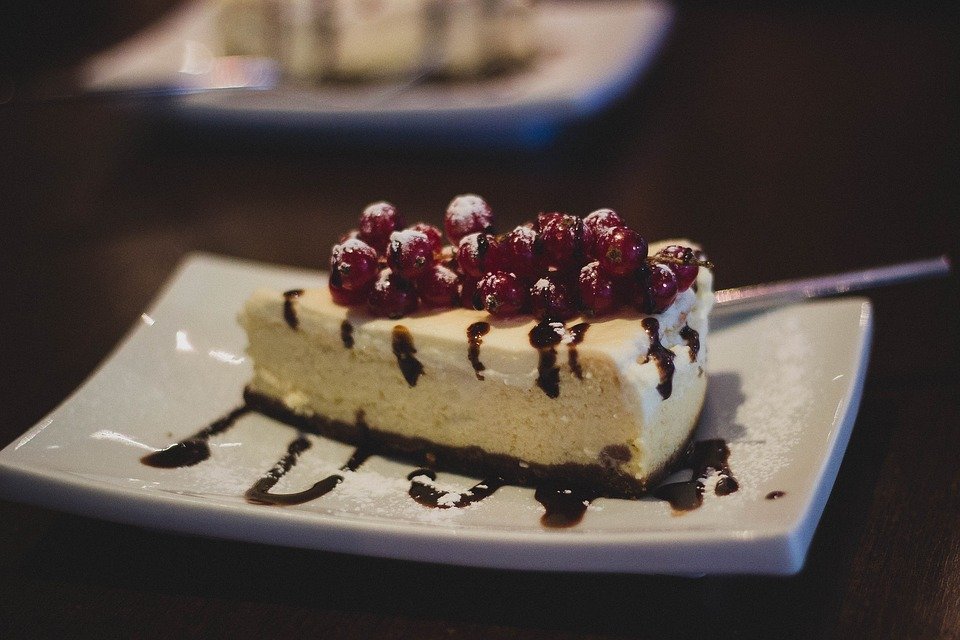 All we can say about this cake is, it is simply wonderful and can make every special moment of yours memorable.
This great cake only made for you. The base layer made with chocolate and the top layer with cheese with the decorated topping with cherries. It sounds like heaven landed on earth. If you are looking forward to make any of your occasion memorable, this cake is the go-to choice.
This is what you really wanted for your birthdays and anniversaries. This vanilla sheet cake is simple, elegant and quite yummy one that can give you exactly what you are looking for. Go for this cake, vanilla cream sheet over sponge base made with vanilla extract. It is simply remarkable.
Conclusion
We feel you know what to choose now. We have given you our best choices and it is your turn to select any one of them. Hope you loved the post!