Are you looking for a cake that fits for your occasions? If yes, you are in the place now. Today we will be talking about cakes that have been popular recently for their wonderful taste and unique texture. These cakes are tiny but the taste they give is simply enormous. You will surely love them and get one for celebrating your upcoming occasion. Well, you can always order such exceptional cakes for your occasions from any birthday cake delivery in Faridabad that provides its customers with same day cake delivery so that you could get your cake delivered to your doorsteps timely. We will suggest you CakenGifts.in because they keep adding new flavours for their customer needs. Moreover, if you want to know what those great cakes are, just follow us on this post until its end.
Let us get started!
Innovation cream cake
Do not you feel the name is a bit fishy? Of course, you do but this name fits on this cake. This cake actually made with a purpose to give some values of protecting green around us. This cake does not only convey a message but also gives a wonderful taste and can bring into use for any occasion. This cake has three thin layers made with same white chocolate but the top one and bottom one are coloured. The bottom layer also includes dark chocolate crumbs that make this cake tastier.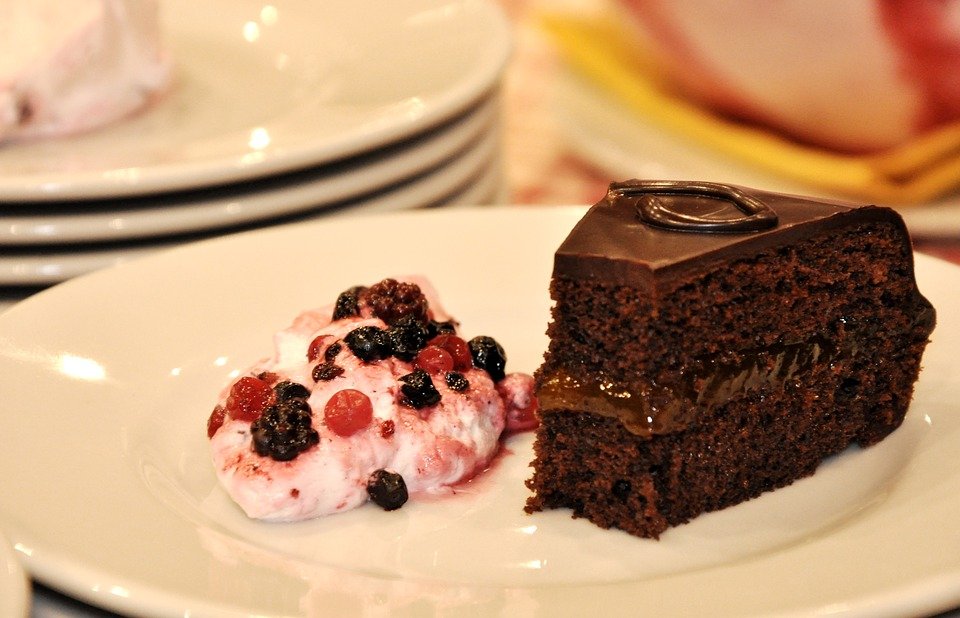 We all know how delicious chocolate is. The combination of sweetness and a little bitterness is what people love the most. This cake is actually two layered that is quite spongy and this is what makes it special. This cake has two too-spongy layers that frosted with chocolate cream. As it usually does, this chocolate cake also tastes marvelous. If you are planning for some party, this can be what will make it memorable.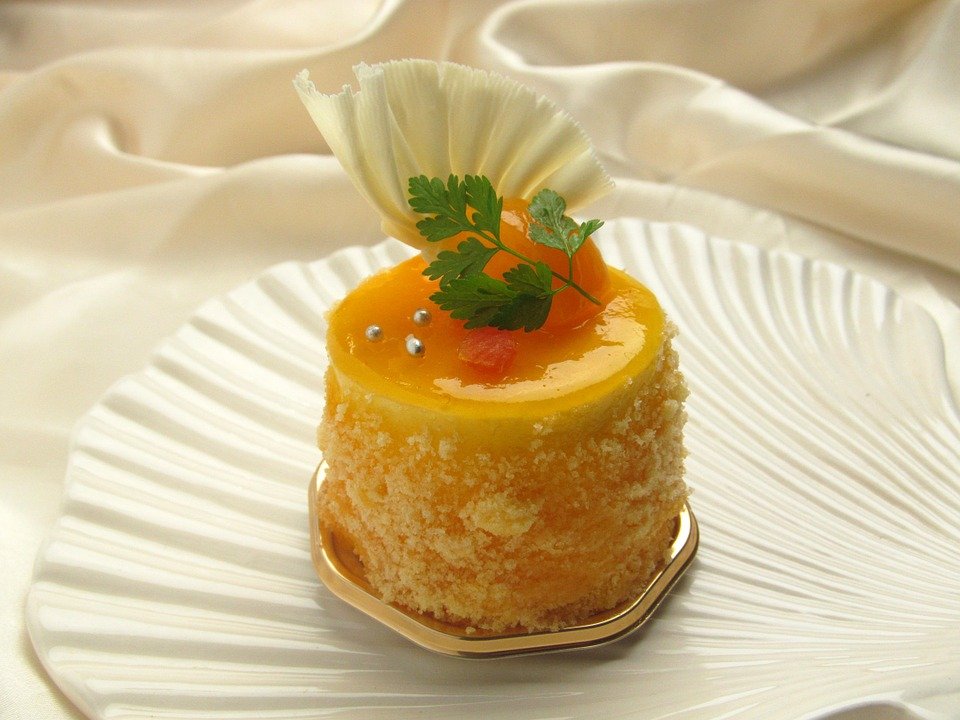 As this cake sounds, it is a frozen cake that flavours mango. This is a single layer separated cake like cupcakes but it is quite tastier than those cupcakes are. The top layer made with gelatin of mango and a slice of mango over the topping to bring the real mango taste to it.
If you want things to be simple but entertaining, this dessert is going to be the perfect fit for you.
This simple cheesecake includes a sponge layer and a thick cheese layer that is making it taste awesome. If you are looking for a true cake that can satisfy your desire for a yummy cake, this is the go-to cake for you. Cheese has always been an upvoted part of the food and when it merges into cakes, it does the magic. This exceptional cheesecake is going to be your choice for always if you try it once.
No doubt that tea can be beneficial for mental health and can boost energy level but what if you keep taking it the boring way, it will feel like the dead. Therefore, a smart baker came up with this simple but yummy tea cake that has a single sponge layer obviously with the flavour of the tea. If you have a desire to try a weird cake that tastes exceptional, you must have this cake at least once.
Conclusion
So finally, your search for a perfect cake for celebrating any of your occasions ends here. All you will need to get one of these cakes and get yourself ready for ultimate enjoyment.