The anniversary is a very special day for any married couple. It remembers them about the day of their marriage and those moments they have spent together as a couple.
An anniversary symbolizes the love and faith of couples for each other. Any couple always wants to celebrate this special occasion a great way, therefore. We have a list of top 5 cakes for the anniversary to help them make their special day more special.
#1) Red Velvet Cake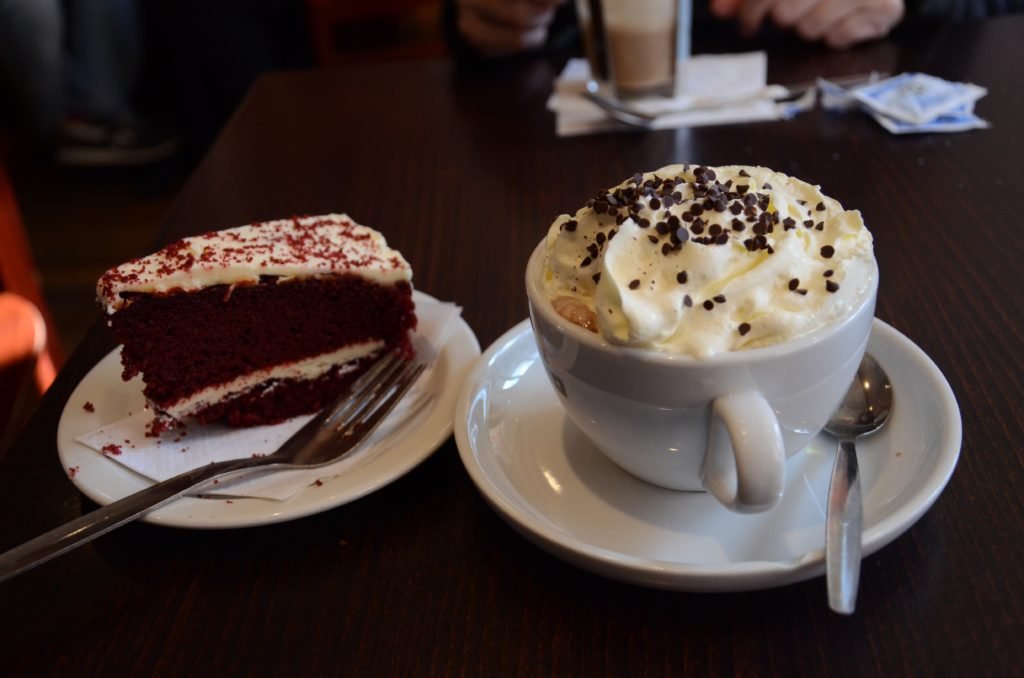 Red Velvet is always a great option if you are celebrating a love relationship. The texture of this cake is amazing. This cake is a 2 layered cake with cheese cream frosting and topping. You can order this red velvet cake in Delhi at a reasonable price from CakenGifts.in. You must try this to celebrate your anniversary.
#2) Strawberry Cake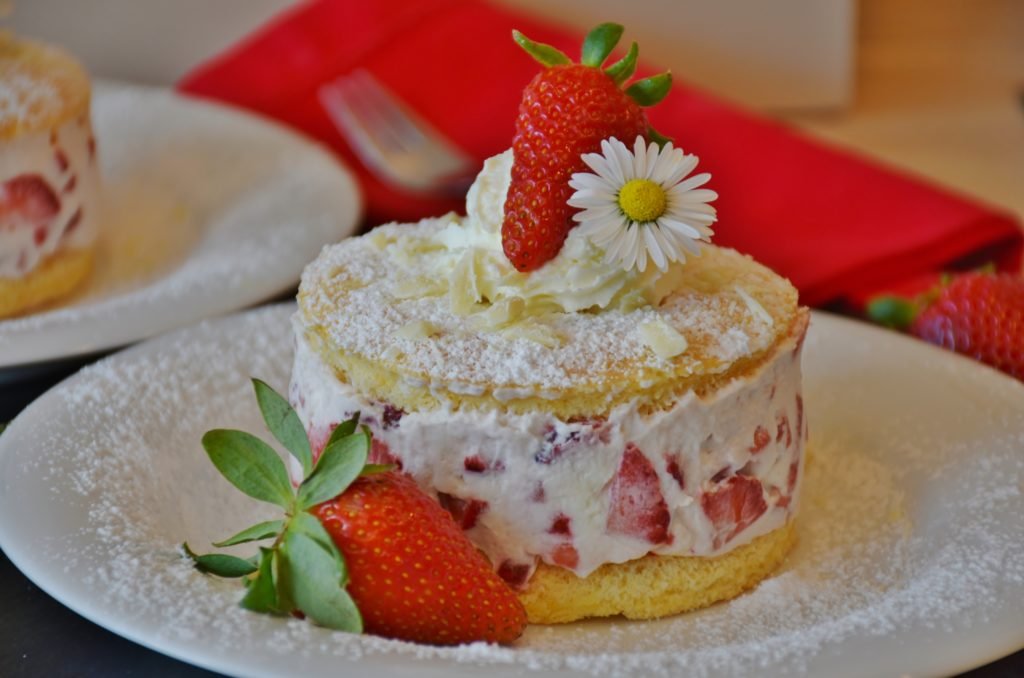 Strawberry cake, a very popular flavoured cake people buy especially to convey their love to someone. This mouth-watering cake is a 2 layered cake with a covering of strawberry and buttercream that makes it taste heavenly. You should too express your love for your life partner celebrating your anniversary with this.
#3) Coconut Cake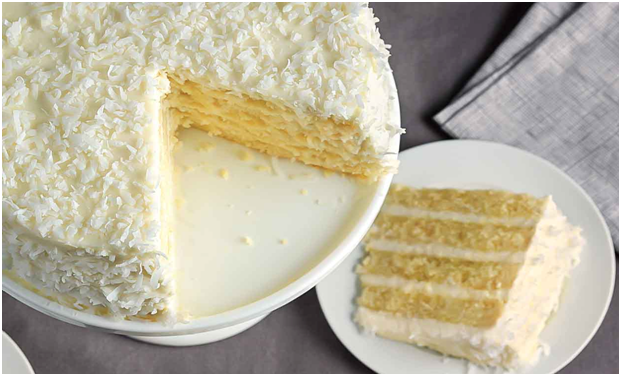 This coconut cake should be called the mountain cake because it is a lip-smacking 4 layered cake frosted with cream and crushed coconut poured all over that makes it look wonderful as well.
This cake can really make your day so we suggest you go for this and celebrate your anniversary a better way.
#4) Vanilla Cake
Vanilla cake, we can say it is unique and worth a try. This marvellous cake is a 3 layered cake frosted with whipped cream mixed in vanilla extract. This is probably the one you should go for.
Vanilla extract is however used in almost all cakes but this one is special, like your anniversary so why do not you go for this.
#5) Chocolate Cake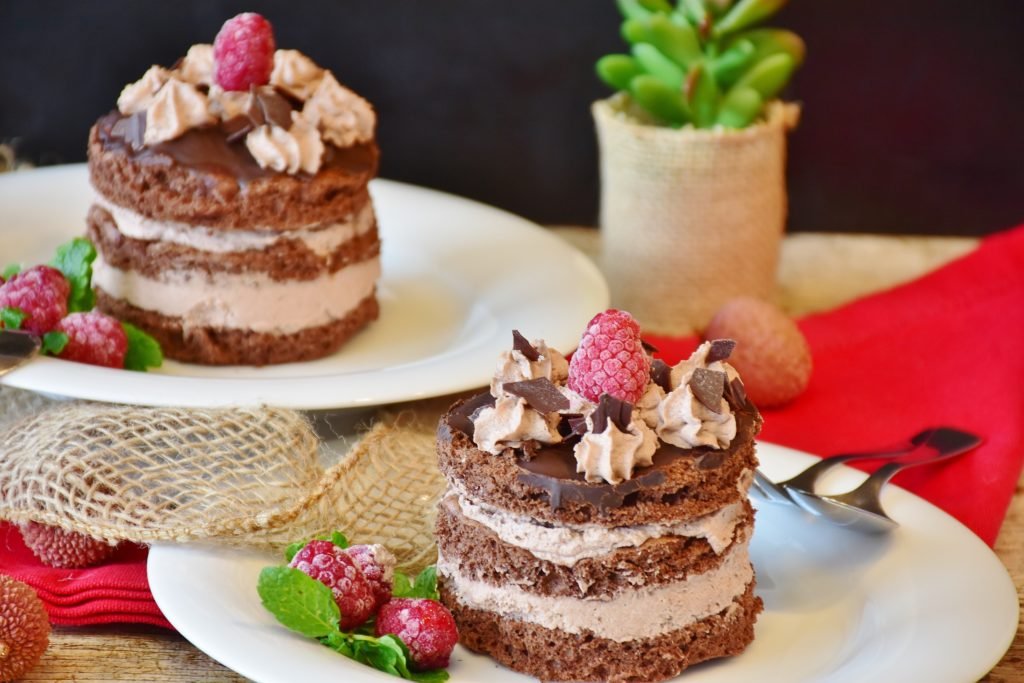 Who does not love chocolates? We all are probably mad for chocolate so why not making your special day more special with a dessert you love the most. This 3 layered chocolate cake covered with chocolate cream is just a great option to celebrate your anniversary with.
Last words
You know how much your life partner is important to you so why do not you make her realize this and make her the happiest. The cakes we mentioned above are best in texture and taste as well, you must buy one and celebrate your anniversary with a sweet that will bring sweetness in your relationship too.