The first birthday of a child is always special for his or her parents because they have a desire to celebrate that special moment as dramatically as they can. Usually, the child will not remember anything but the captured memories will last forever. As we mentioned above, first cake for a birthday is special so you must have thought something special for this day as well, if not you must go through this post and know what cake will be the perfect fit for your child's birthday and how one of these cakes can make your day as well.
A cake symbolizes happiness so why do not you pour some happiness on your child on his or her first birthday;
1) Rainbow Cake
Rainbow cake is a wonderful 7 thin layered cake which is covered with the mixture of white chocolate and buttercream as frosting. This is the perfect mouth-watering cake to celebrate your child's first birthday with. This cake reflects the happiness and colourfulness in life so it is great if your child loves this cake on his first birthday. It is, however, going to fill your guests with fun and extreme happiness. It tastes amazing you must go for this.
2) Coconut Cake
Amazing taste and amazing health benefits as well. This amazing cake is a 4 layered coconut cake with a topping of gems and choco chips. This wonderful cake will surely make your child's first birthday and bring happiness to you as well. This less frosted but amazingly baked white coconut cake is going to bring a priceless smile to your child's face for sure.
3) Jungle Cake
Why do not you give your son some knowledge about the world with this amazing jungle cake that is actually a multi-tier fondant cake made with vanilla? This cake is super-decorated and providing a 3D look that makes it a completely attractive one. Bringing this for your child on his or her first birthday is something that you can call marvellous. This is going to fill your child with fun and excitement to have this one.
4) Strawberry Cake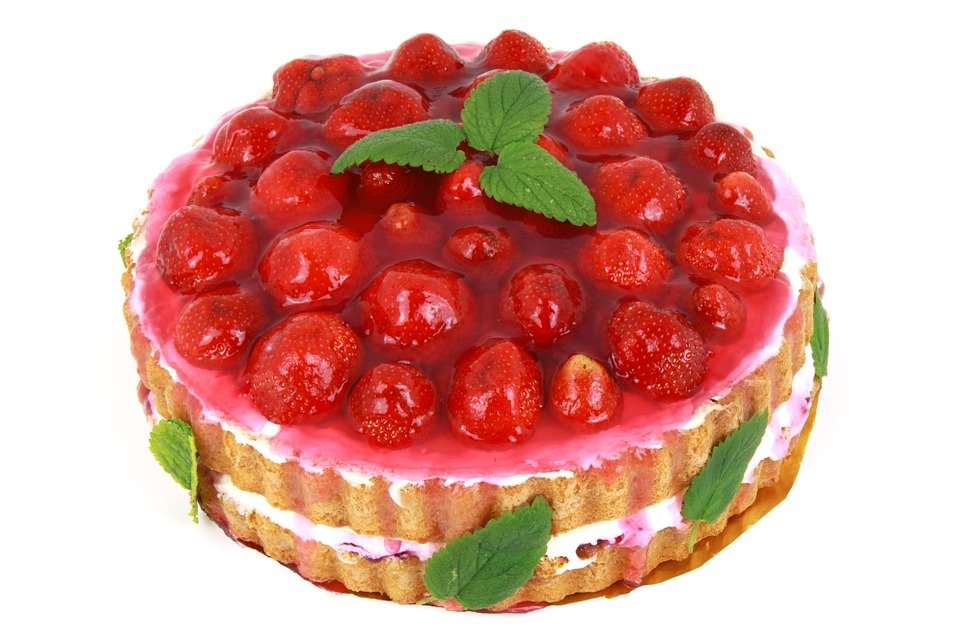 Who does not love strawberries? Almost everyone in this world loves strawberries not just because they are packed with high levels of vitamins and fibre rather than it tastes wonderful.
Having a strawberry cake in your child's first birthday will not only make him or happy but also gift a habit of eating strawberries that will be healthier for the child. This cake is a flat layered strawberry cake and topped with raw strawberries.
5) Vanilla Cake
Well, I am mentioning in the beginning that this is not just a common vanilla cake rather than its topping also includes a thin covering of chocolate cream that makes it marvellous. You can buy this best vanilla cake from CakenGifts.in at a reasonable price. This is a 2 layered vanilla cake frosted with vanilla and additionally topped with chocolate cream to give this cake a fusion type. This cake is perfect for your child's first birthday and we suggest you go for this.
Final thoughts
It is time for us to wrap up but before we do so, we fell we must tell you again that the first birthday of a child is a precious day so do not make it ordinary and go for doing things dramatically with these first birthday cakes.