Having more friends is always better than having more relatives because things a friend can do for you without even asking you anything is quite impossible for relatives. Friends are crucial and if you have them, they deserve something good for their efforts they make for you. Well, ordinary is no fun to go for a cake that could make them happy. With any online cake shop in Mumbai, you can simply place your order and get it delivered to your doorsteps timely. We will suggest you go for CakenGifts.in because they will provide you with both quality and reasonability for your happiness. Diving straight in the main topic, today we will take you through this post and let you know about the best 5 cakes for a friend that will strengthen your friendship for sure.
Let us start then!
This cake might seem simple and unpleasant but this is what exists since the beginning of cake bakeries. This cake is a classical chocolate cake that was introduced hundreds of years back and still trendy. We suggest you make it your first choice because this one layer cake with thick chocolate frosting is perfect for all occasions and situations as well. Anyway, you will probably not find this cake at any ordinary cake shop so we suggest you to go for some online bakery that provides its customers with cake home delivery
This cake is another simple but quite delicious cake in our list. You can understand how creamy and spongy it is going to be for celebrating your friendship.This cake does not only end on sponge and creaminess only. This cake has something else that improves its taste and texture as well. Choco crumbs that are quite crunchy and ready to give you a great feast.
Mango is always a great stuff, especially in summer. If you are willing to bring a sense of nurturing to your friendship, do it with this cheesecake, you will find it satisfactory. The amazing combination of sponge, cream and mango slices are perfectly doing the best to bring out an exceptional taste. You might simply buy this cake online and enjoy your friendship.
Do you think the carrot cake is boring? If yes, you are wrong then because this carrot cake will get you exactly what you are looking for to celebrate your friendship with. It is not only yummy but healthy as well that will make you lean for buying this cake. You know simple is awesome and that same way healthy is always delicious.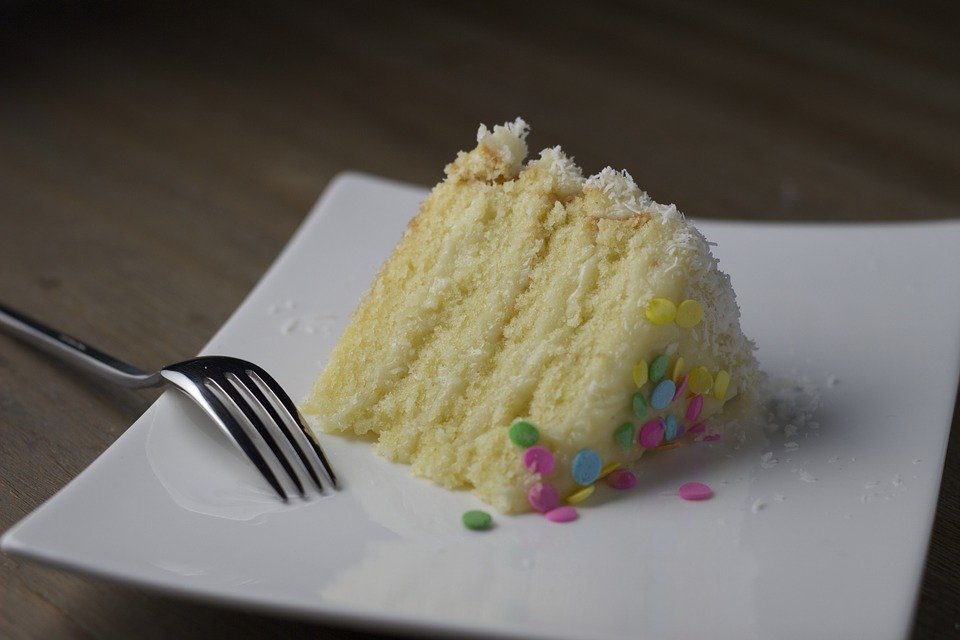 Coconut is always great when it comes in form of a cake. The amazing crunch and smooth feel it gives is inexpressible but all we can say is quite delicious. When you want your friends to feel special, you should go for this cake.  This exceptional four layered cake with colourful batches is what you really want for your friends to make them feel they are awesome and important to your life.
Conclusion
We do not want to waste your any more time so we will only tell you one thing now that will help you ahead. These best five cakes will solve your problem of choosing a perfect dessert for friends. Hope you loved the post!