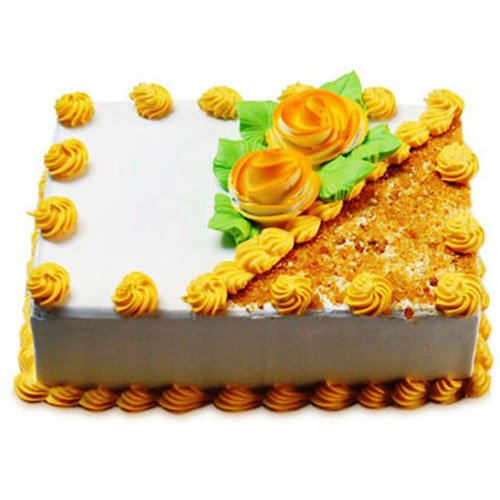 Are you studying in Delhi and living as a paying guest or hostelier? Do you wish to celebrate your friend's birthday in the hostel and crack fun? Then CakenGifts.in has solved your problem through online cake delivery in Delhi.
Most of you might belong to one or the other place of the country and currently live in Delhi's hostels either for your studies or for the job. Hostel life actually teaches us the art of living and this time becomes unforgettable for the entire life.
Unlike home, at the hostel, we are far from our family and need to adjust with new people. We learn to beg different stuff from different rooms, rushing to college within 10 minutes after waking up, becoming partner in each other's happiness & sorrows and in this process we get used to poking fun.
Someone has rightly said, "One who has not lived in the hostel has not lived the life". To make your hostel life more thrilling, we bring you the entire range of online cakes which can make your friend's birthday a memorable one.
Also Read: Cakes – Head of the Parties.
Very often we like to celebrate our mates' birthdays in the hostel by wishing them & giving them a surprise in the midnight. This makes them feel special. But how can the birthday be complete without a birthday cake?
Cake has become the very symbol of birthday. But it is really a challenging task to find a perfect cake for your besties during the night. We at CakenGifts.in are trying to ease this task of yours so that you can enjoy your friend's birthday to its full. Online delivery of cakes is speedy and the cake gets delivered within few hours of placing the order right at your doorstep. It assures you the best of the quality.
Don't believe on hearsays that online cake delivery is expensive. We provide you with the entire range of cakes in almost all flavors with great discounts.
So, say no to rumors and try online delivery of cakes atleast once.
Recommended : Make your brother surprise by sending him Cakes at his Hostel Door.