It is not easy at all to impress people and convince them whereas getting the acceptance what you feel is also required. Most of the time we are fond of somebody and when we spend a spare time together, we get to know each other more and more, but most of the time we have seen people, who are blunt or overexcited for their expression, they easily confess without any hesitation. Falling in love can't be judged at all, as love can happen anytime to anyone. Sometimes after spending a time over a long period, we realize such person is the right match for us.
There are lots of couples and single people, where we can see, one partner is different from other, there might be expressive way in one and introvert character can be found in other, in such cases, love usually remain in danger, as even an expressive one confess the feeling for other, then it probably get the successful end, for this reason, we should go deeply and search the innovative ideas to leave this stubborn concept of mind. If you find your partner is not ready to acknowledge what you feel, then choose to take some initiative on your own and grab the love of your partner. You may follow some of our suggestion to open the heart and mind of stubborn partner and let them feel how worthy you are for them-:
Remember the each and every choice
People who are stubborn by nature always are like this as they face some sort of difficulties or ups and downs in their life. You need to comfort them with a warm gesture. Somehow in most of the cases, this behavior is the outcome of the past experience, they can't trust instantly, so now if you also find your connection easily hurts you and never trust you even for a small reason, then don't get frustrated, as it could be the outcome of some bitter experience. The only thing you can do is love, love can win anyone's heart and remove all the wounds of the heart. You may do your small efforts like wishing first, reminding them of last rejoicing time. This thing might sound ineffective, but do immense effect on partner's heart.
Share the gifts and memorable thought with surprises
Who don't like surprises, even though you are a stubborn or sad person, surprises often bring a glimpse of joy on faces and you feel special with love. You may share the gifts sometime, it is not important all time that your gifts will get acceptance but when you keep on trying hard then your efforts may open up heart of partner too, so this valentine day choose CakenGifts, which is known as for love only, as we spread the love and joy through surprises of flowers and cakes. We have our online cake delivery in Mumbai midnight that is delivered directly on the doorstep, so grab this offer for connection.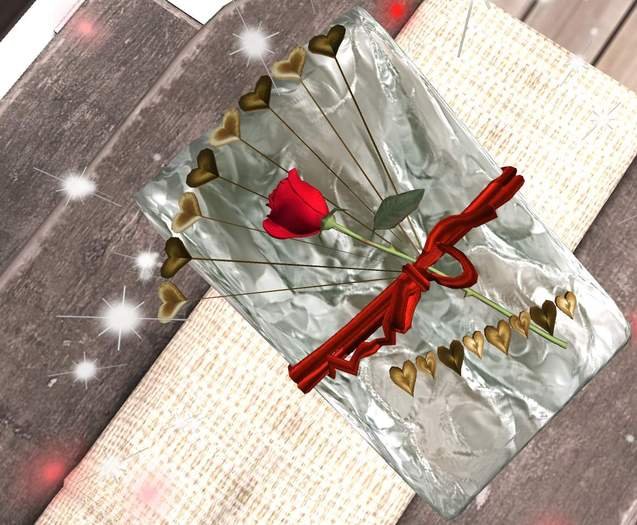 Give priority to their dream
It is also essential to fulfill the dream, as dreaming often makes us rejoice, if you find your connection has any expectation or ideas about their dream which she wants to fulfill then you may try hard or help her to find out such thing also, your assistance may really melt her heart, and you may get her hand for whole life. whenever you find your plan for winning her heart is working then don't miss out a chance of celebration with a sweet bite, just add a best online cake delivery in Delhi and let her feel you care her dream too.