There are many birthday cakes available in bakeries and online cake shopping websites but not all of them have all the cakes of desire and may require you to bring an image along with you to get a customized cake, does this really make sense? No, compulsion makes us do that, though.
This process may be baffling but we have made it simple because we are mentioning top birthday cake designs of all time here in this post.
You can get their photos to hand in hand and get one for you or if you want to make this process simpler, you cake make your online cake order in Patna from CakenGifts.in and get your ordered cake hassle-free to your doorsteps.
So, let us get started!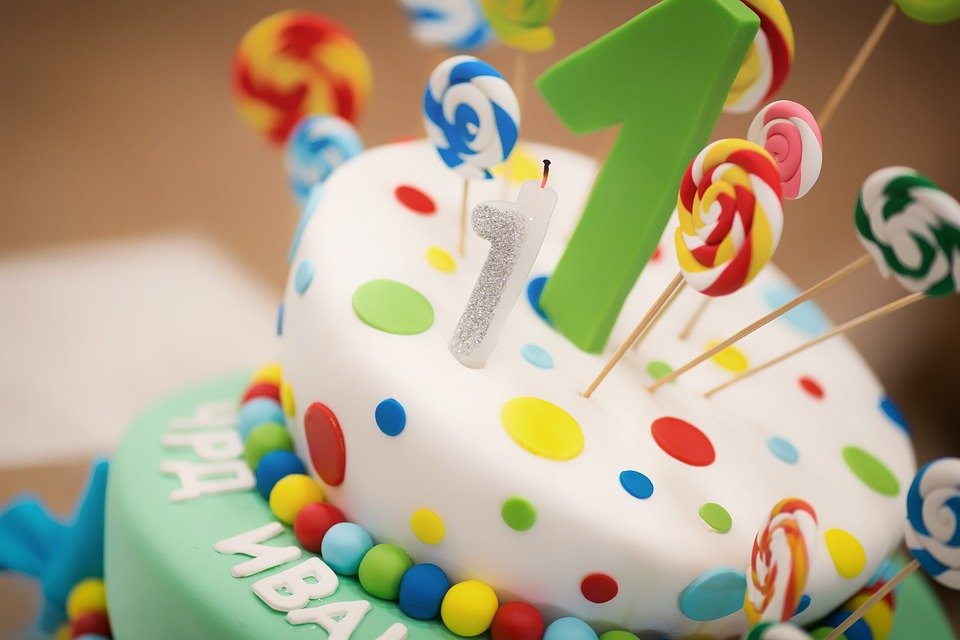 This cake is perfect for first birthday parties because the first birthday celebrations are always huge so this multi-tier super-decorated cake will do what you are expecting.
This cake is a vanilla flavoured cake frosted with whipped cream and decorated with candies and sugar batches that is making it look wonderful.
We all know how much black forest cake popular is. This cake is special because it is a combination cake of dark chocolate and white cream that is making it look and taste amazing. You can buy this one from the best cake shop in Delhi at a reasonable price.
This cake is quite creamy because it is covered with a thick white cream and thin dark chocolate. This cake has a chocolate base and the topping is decorated with piped cream flowers that are finished with cherries over them.
A complete cake you want. It is creamy, crunchy and fruity as well.
#3) Pineapple cake
This four-layered pineapple cake is what you were probably looking for your occasions. Not so sweet but surely amazing in taste, this cake is not completely covered with cream but only layers are combined with buttercream that is making it simple but buttery.
If you love keeping things simple but still enjoying, you should go for this.
#4) Coffee nuts cake
When coffee meets nuts, it makes the amazing thing. This coffee cake is an amazing cake with several different add-ons. Artificial cream carrots over the topping, thin white cream on topping and nuts all over the layers are what is making it more than a coffee cake.
You can actually call it a fusion dessert because it has many different ingredients included that is making it quite yummier and better in texture. When want to try something new this birthday, go for this.
#5) Walnut cake
People have been too one-sided, they feel healthy is not tasty but they are wrong especially with cakes. All cakes are tasty whether they are made with chocolate, vanilla or healthy fruits and dry fruits.
This cake is a two-layered cake with a thick white cream topping and added walnuts that are making people feel speechless. Do you want to try something healthy and tasty as well? Go for this.
Conclusion
We have finally mentioned all these top birthday cake designs you should prefer on birthdays. These cakes are simple but they will surely satisfy your sweet tooth making you feel overjoyed. Hope you loved the post!