You must have seen and eaten many cakes but when you see a new fusion, you madly run after it to eat because you are a cake lover and your tongue is waiting to taste something yummy and therefore we have brought this exclusive cake designs list for you.
These cakes are not absolute fusions but a bit of innovation used on them that is making them look attractive and taste marvellous. Well, you can anytime make online cake delivery in Mumbai and get your desired cake delivered to your doorsteps hassle free.
The list is ready and we feel you should consider about these cakes and get one delivered to your doorsteps from CakenGifts.in with their best service of online cake delivery without any hassles.
Let us go then!
#1) Pineapple cake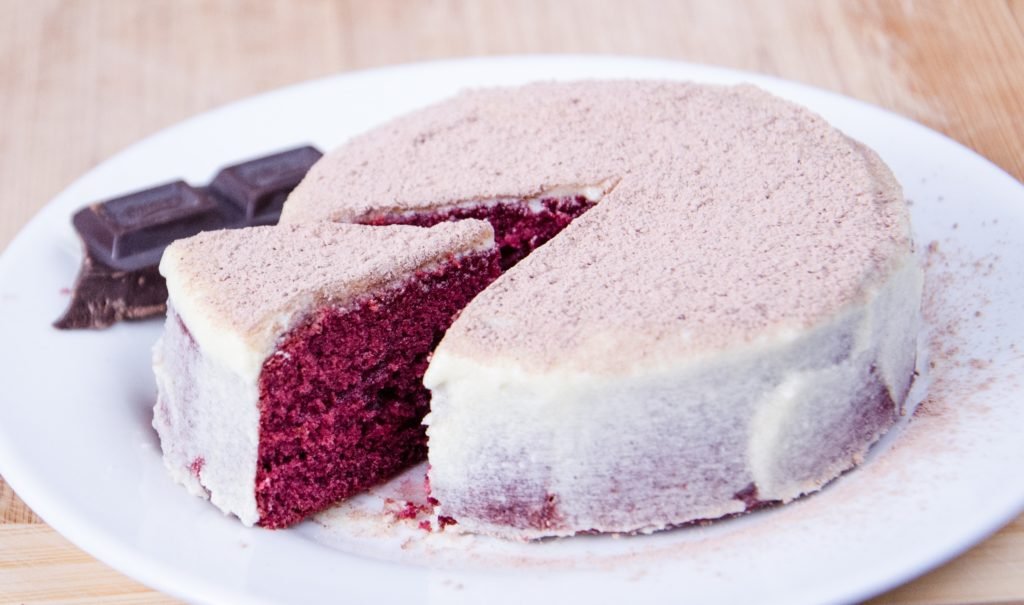 Does this pineapple cake seem common? If you are saying yes, you are wrong then because no pineapple cake has chocolate crumbs and sliced pineapples as decoration. This cake is a perfect innovation representing health together with yum.
We mentioned it as #1 just because we found this to be the best cake in all aspects including health, taste, and texture. You must go for this.
#2) Red velvet cake
Red velvet cake is the honour of people filled with feelings and expressions. This cake allows you to speak without using words. We will talk about this later because for now, this newly innovated red velvet cake has a flavour of blueberry as well that is making it look violet. This taste is better than the common red velvet cake you must try this.
Read more about cake: Eat chocolate cake – Give a special moment
#3) Carrot cake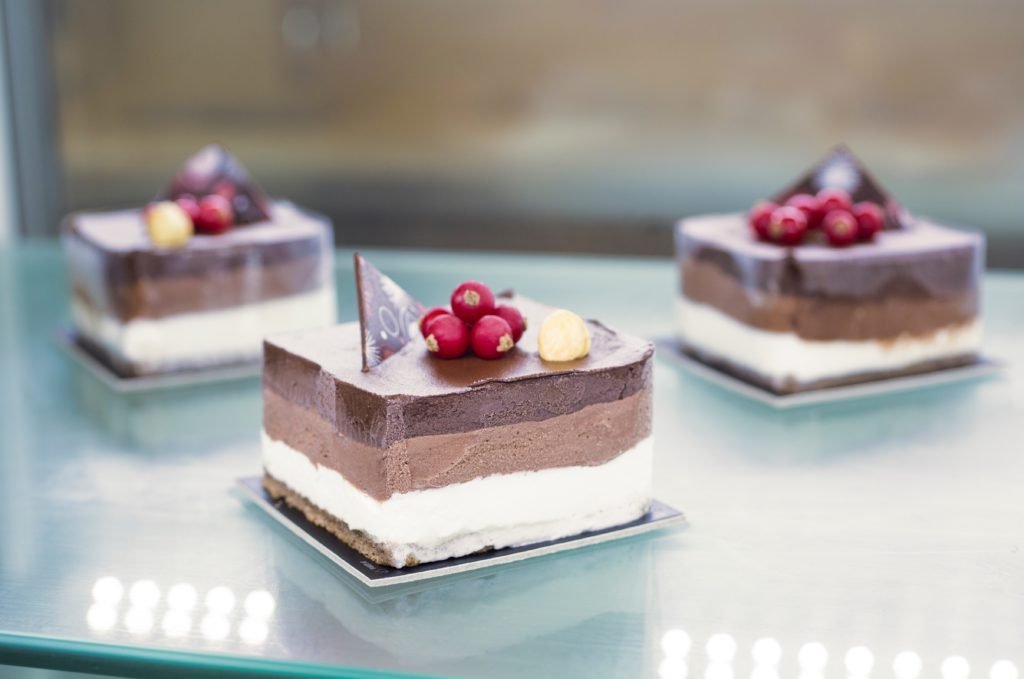 Carrot cake is always popular for its health improving properties mashing up with yum so if you want to taste the yum without worrying of your health, you should go for this. This carrot cake is always a plain base cake but a little decorated with white cream to make it look amazing.
#4) Coffee cake
Coffee cake has always been a refreshing factor for any cake lover's life because it tastes amazing and caffeine in it keeps a person active. But, there is something else special in this cake as well.
The three layers made of different flavours. Top one of chocolate, middle coffee and last one of white chocolate. It is a complete package of refreshment go for this for sure.
#5) Strawberry cake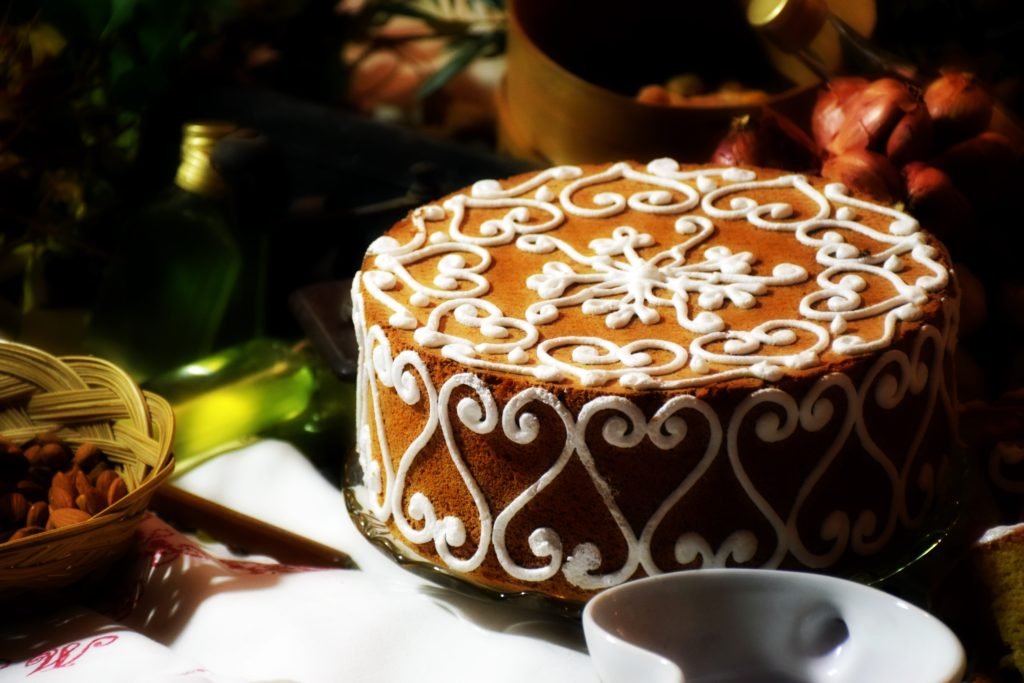 As you can see in this picture, this strawberry cake seems amazing and as you can see is marvellously decorated one. The top and middle layer made with cream and the base form having a little sponge. This cake is a must go cake, we suggest you to get this on a special occasion at your home or some party.
Conclusion
If you really want to taste a new flavour and design of the cake, these cakes are going to be the perfect fit for that. Be it any occasion including birthday, anniversary, wedding or any other occasion. These cakes will fit the situation so go for one of these cakes for sure. Hope you loved the post!