We understand this very well a birthday is not complete if there is no cake. The very first thing a person considers when celebrating his or her birthday is what cake he or she will be buying to celebrate his or her birthday.
Well, this process can be quite confusing because they are dozens of flavours and cake designs are available. You do not need to bother yourself, though because we have brought to you cakes decorated with piped written 'happy birthday'.
If you want cake for any occasions, you should go for the best cake shop in Nagpur so that you get your desired cake hassle-free to your doorsteps within the given time.
We feel we should look forward towards those top cakes so that you could buy one for yourself or one of your loved ones at a reasonable price.
So, let us do this!
#1) Chocolate cake
This is a square shaped cake made with complete chocolate and even frosted and decorated with chocolate. A bit of white chocolate and white batches are used to add-on to the cake's decoration. This cake is going to fill your guest's tummy with complete satisfaction. This cake worth a try, we will suggest you to go for this cake for your birthday.
#2) Coconut cake
This coffee cake is what going to give you something that you really need to celebrate your birthday with cake. Filled with cream and crunch of coconut crumbs, it tastes amazing and has a mouth-watering texture as well.
This complete combination of crunch and cream is going to make you overjoyed in your birthday.
#3) Coffee cake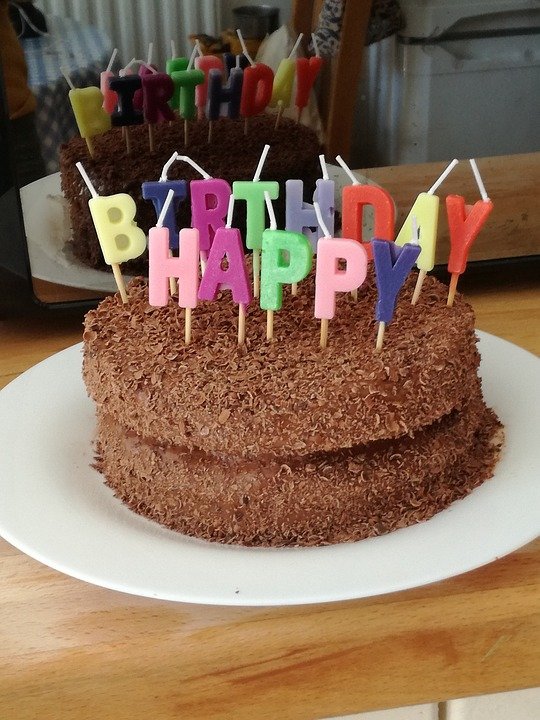 Who does not love coffee? If you seriously want to have some refreshing cake this year on your birthday, you need to get this coffee cake because this coffee cake not only made with coffee, chocolate crumbs cover this cake that makes it look better and taste marvellous.
Go for this well-carved coffee cake and make your birthday better than it would have without this astonishing cake.
#4) Rainbow cake
Who does not love decorations and colourfulness? This cake is a perfect example of a cake that draws people towards this. It has 7 different coloured layers like a rainbow and whipped cream frosting carved with gems and batches. This birthday cake is going to give you a royal feel and amazing fun having this as well.
The second most preferred cake after the chocolate cake is this black forest cake. You can call it the younger brother of chocolate cake. This is a favourite of many cake lovers just because it has a simple decoration and added cherries that make it a complete luscious treat for your birthday.
Conclusion
We have finally mentioned the top 5 happy birthday cakes you must prefer whenever is your or one of your loved ones birthdays to make yourself get overjoyed and make your guests enjoy this cake.
This list can help you choose the right cake for your birthday and make you feel a bit special. Hope you loved the post!