The summer is the overwhelmed time for all toddler, as they get enough spare moments to get delighted with their desired carve. The summer holiday brings the fun days back. Going each and every day for academics reason, spoil all fun!! Right kids? We know what you were waiting for!! Now we have prepared a great and cool fun this summer and this is only for you.
All toddlers going to make their summer even cool. Get cooler and spend the summer as a fun task. Forget those sweating and exhausted day now it is time for a spontaneous ride. We have launched the lip-smacking food collection for you that you never gonna miss ever, the chilling summer food is the top freeze-:
Have the munch with crunch
Do you love crunch with much? This is the perfect combination of joy when we feel the slight crunch and once it gets deep inside, it gets munched. Now for making your kid curious, this summer instead of treating them all unhealthy junky diet rather add the diet that can give them full enthusiasm. Now chocolate addiction won't addict them, as we work on quality also.
We have prepared all food as per concern of health. This chocolate cake with crunchy periphery is designed with crunchy chocolates. we have also added the vanilla by replacing sugar from it for healthy touch.
Adorable fairy surprises
We know all the little fairy must be worried about making a castle in the air. Each and every night they wear the fairy attire and lost in the fiery world. Now little fairly is here to give you an instant surprise. CakenGifts has designed a perfect and adorable cake that depicts the fairy doll look. Your little baby girl surely going to grab. This fair doll cake is made all those charming surprises dolls, who looks stunning and admirable. This cake shows the adorable look that Barbie has.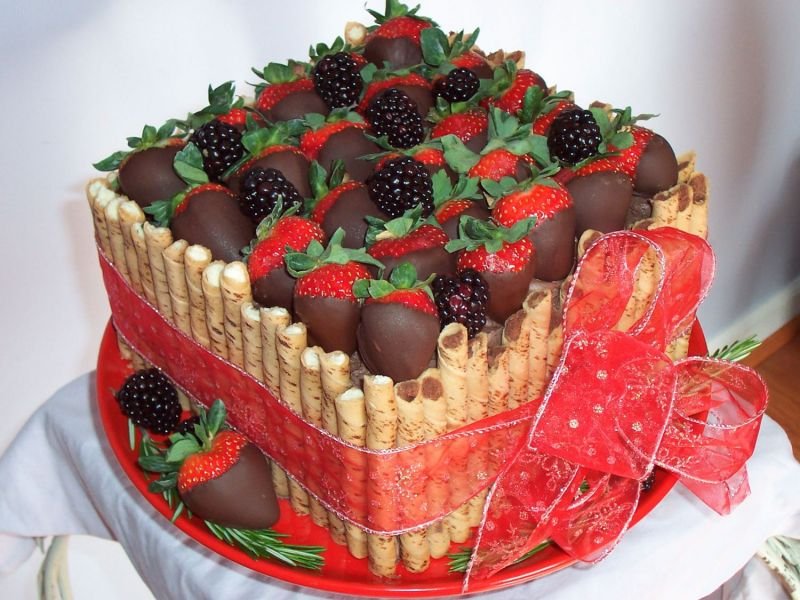 Have this unique concept of Barbie in the cake, and live the dream in summer even. The summer with Barbie attire will give the instant creamy flavor strawberry, which is made by frozen berries, so order it forms our designer cake delivery in Kolkata.
Kid's love for voiceless
We know, kids are filled with an innocence that's why they are being adorned. In the same way, we can see all the animals are innocent, that is the reason, and kid easily gets connected with them. If you also find your kid easily get connected then add an online cake delivery in Bangalore. Get delighted with this cake which is made in panda look. the adorable look of panda will surely astonish the kid. We have designed this cake with the fondant layer from out.
The cake looks like a panda, so what are waiting for? Make its own by ordering it through our website. You can also send us desired cake look, we can customize as per that need also.